Sodapoppin latest news
Team Sodapoppin to the Gathering!
Posted 7th of April 2014
The Gathering is the second largest lan party of the world (second to dreamhack). And this year, Sodapoppin will be there! The gathering is held from 16th to 20th of april. So are you planning on going to The Gathering, hop on the chance to meet sodapoppin and nmplol! Follow the stream around the dates for more information about streaming times etc.
Check the Youtube video about it: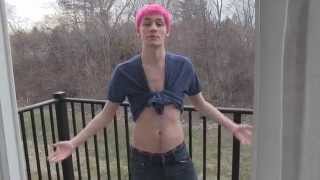 Sodapoppin T-Shirt Shop!
Posted 16th of March 2014
Finally, the T-Shirt shop with the official sodapoppin t-shirts are up! You can find them over Here. Show your dedication and link pictures of yourself wearing it in chat or even at an event like Dreamhack, Blizzcon or The Gathering!